2 November 2019
On 2 November 2019, the Overseas Universities China Tour of postgraduate education exhibition was held at Xi'an Jiaotong-Liverpool University in Suzhou, China. Members of the admission departments of four American universities participated this event. The CEO of EcoKMC, Catherine Zhou, attended the exhibition as an alumna, honorary member, and Chinese ambassador of the University of California, Irvine, and delivered a speech on the career development of overseas graduates.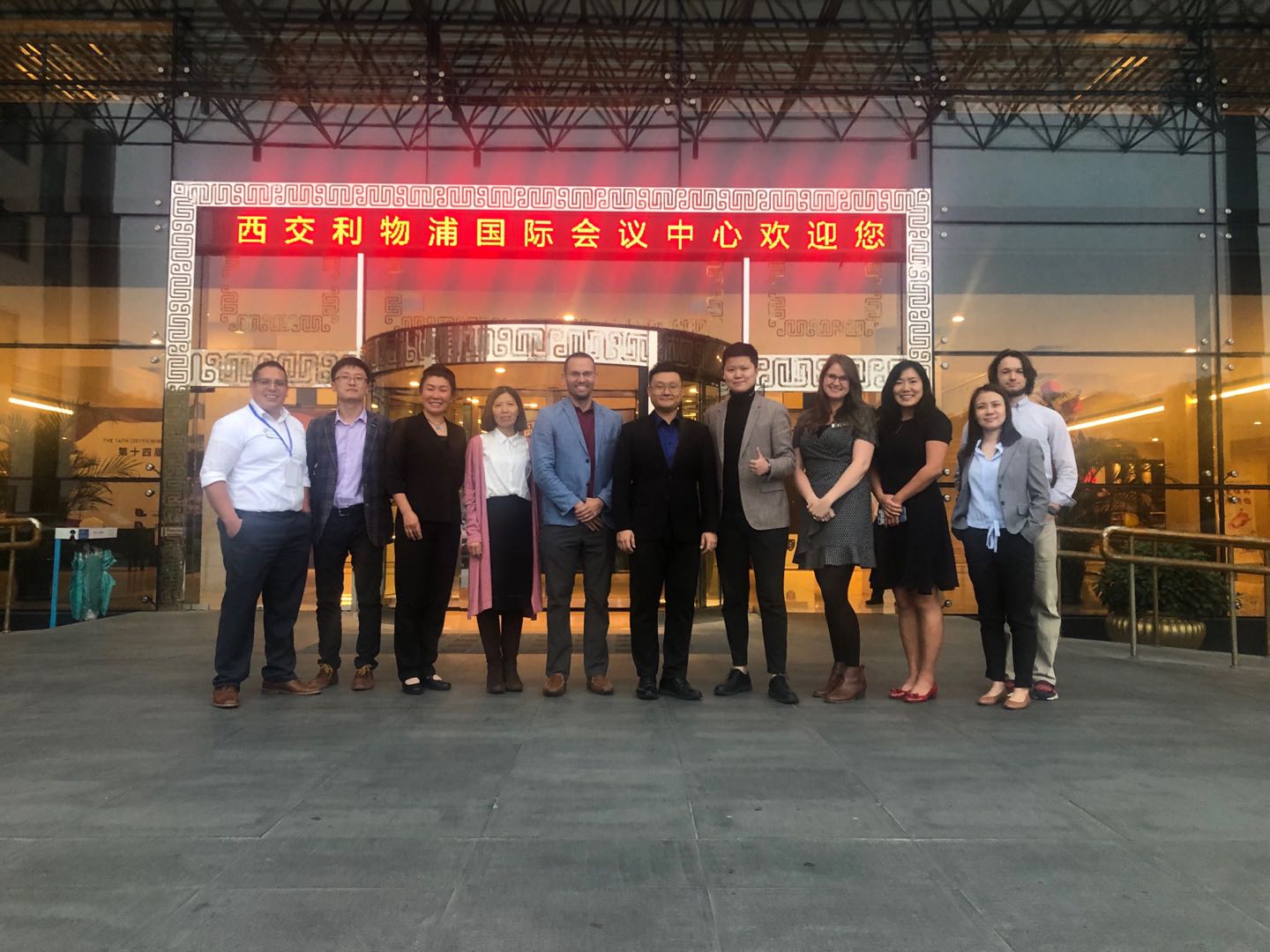 Hundreds of undergraduate students from Xi'an Jiaotong-Liverpool University participated in this exhibition. Representatives of four universities shared their experiences about Chinese students studying abroad, and had a Q&A session with the presenters afterwards.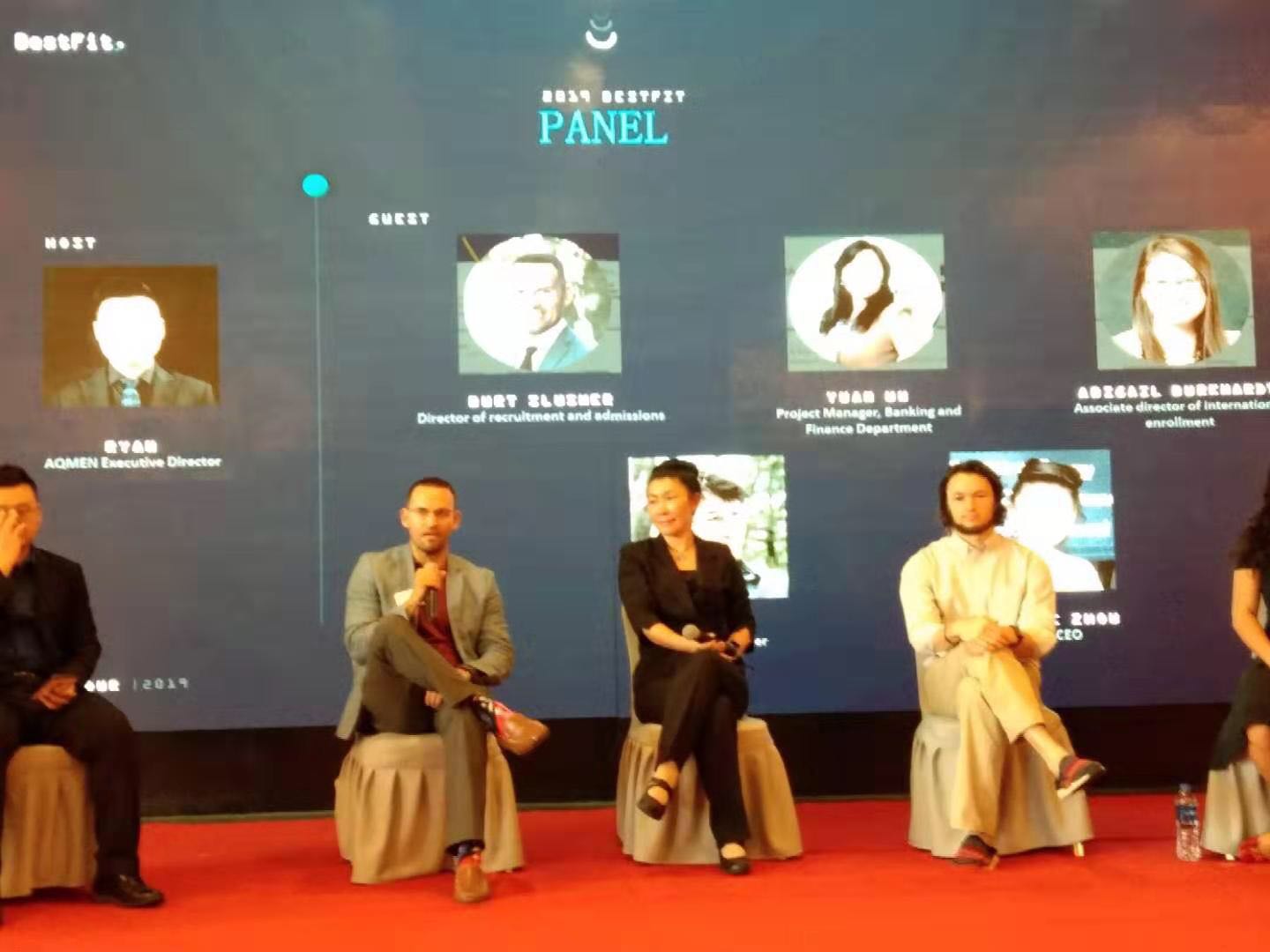 On the recommendation of Catherine Zhou, representatives of UC, Irvine, including Burt Slusher (director of admissions at the business school) and Bryan Munoz (a business school admissions associate) also attended the UC, Irvine Chinese students' parents meeting. The UC representatives answered questions about master's degree application processes, course selections, and many other questions.