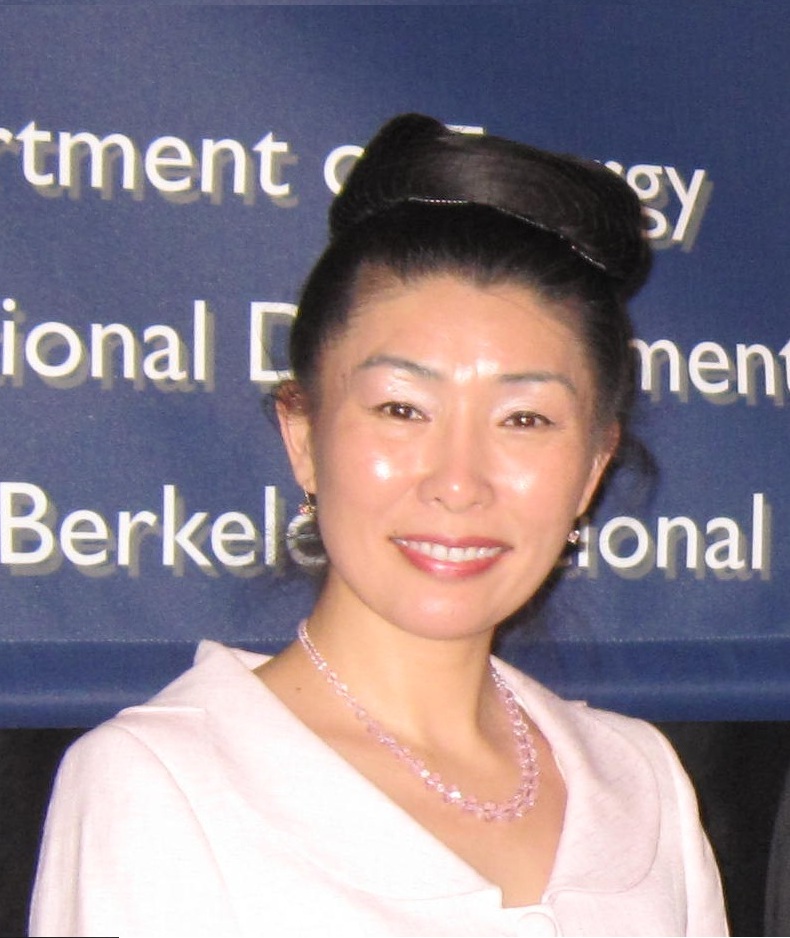 Catherine Zhou is the CEO of EcoKMC LLC, a management consulting, financial advisory, and investment company based in California. EcoKMC's mission is to help innovative companies from the U.S. and around the world enter the Chinese market by providing investment, manufacturing resources, market opportunities, and a distribution channel. EcoKMC (Suzhou) Co., Ltd, as a wholly owned Chinese entity, hosts the company's global accelerator, which leverages a range of resources to assist innovative medical technology startups.
Catherine has served in various leadership roles to foster industry growth and business community development. As an executive committee member of the management board of U.S. China Energy Cooperation Program (ECP, www.uschinaecp.org), she played a critical role in fostering collaboration with the China Green Building Council, the National Mayor's Institute, and the Energy Foundation. As the vice chair for the American Chamber of Commerce Suzhou (www.amcham-shanghai.org), she was instrumental in building the presence of AmCham in Suzhou and in acquiring local governmental support for the American business community. As an executive committee member for Solar Decathlon China, she provided resources to ensure its success. She also served as research chair for the AMA (American Marketing Association) Greater Tennessee Chapter as well as various leadership roles in Toast Masters Int'l in Southern California. Currently, Catherine serves as the China ambassador for the Paul Merage School of Business at the University of California, Irvine.
Catherine graduated with the Dean's Scholar Award from the University of California, Irvine, and also holds an MBA degree. In China, she earned a Bachelor of Science degree in mechanical and electronics engineering from Southwest Jiaotong University.
To contact Catherine Zhou, please email catherine.zhou@ecokmc.cn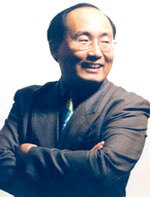 Richard Zhou is currently the CTO of EcoKMC and EcoKMC Suzhou. Prior to coming on board at EcoKMC, he was president at Microvast Power Solutions, headquartered in Texas. Microvast is a global leader in battery storage solutions for mobile and stationary applications. In this role, Richard led business and product development on heavy-duty lithium-ion battery systems for Microvast's ultra-fast charging battery technology for the U.S. market.
From 2005 to 2015, Richard served as CEO and CTO for Beijing Digital Era Technologies, a firm that helps technology companies from North America launch into the Chinese market and vice versa. These technologies included laser track-based 3D metrology systems, laser-based indoor GPS systems for commercial jet assembly, digital film restoration, and nano-water-based intumescent fireproof coating products.