University of California, Irvine
The University of California, Irvine, founded in 1965, is known for its stellar faculty and cutting-edge research. UC Irvine consistently ranks as among the best public universities in the country. A total of seven Nobel Prize laureates have been associated with the university, in the fields of physics, chemistry, medicine, and economics.
Website: https://uci.edu/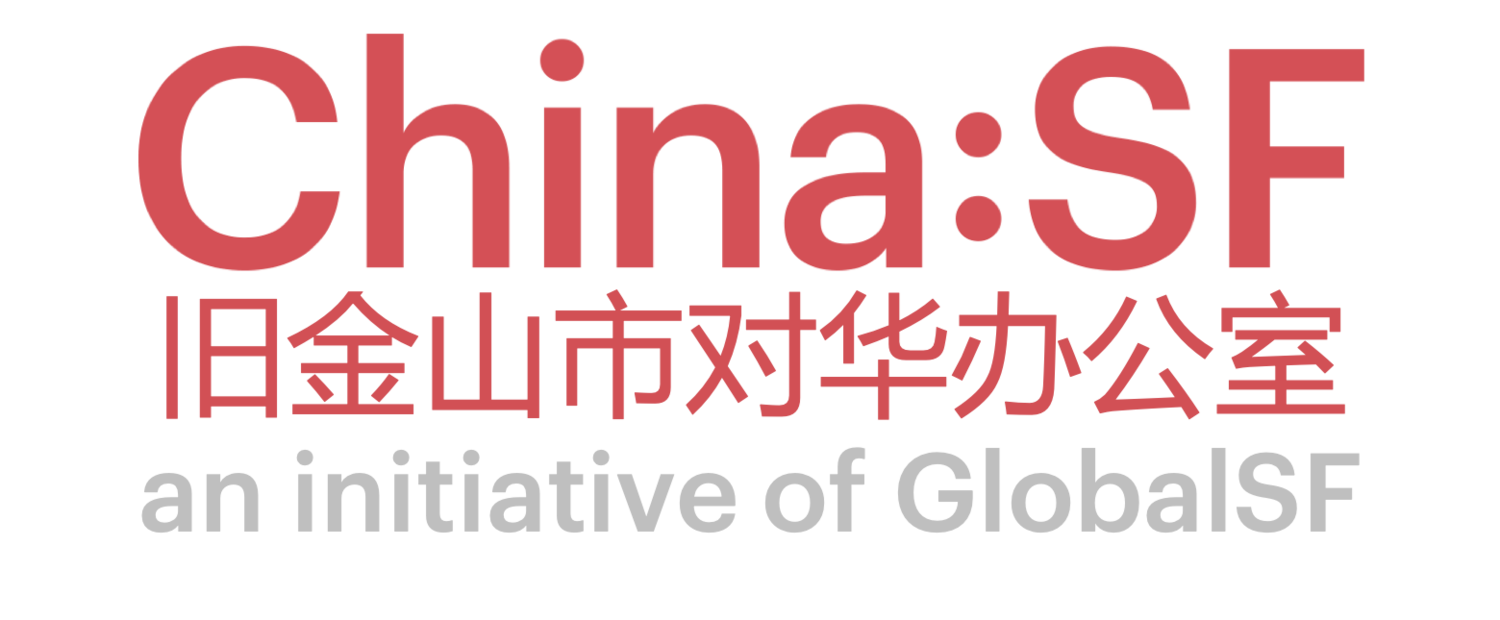 China SF
An initiative of GlobalSF, ChinaSF's mission is to promote economic growth in the San Francisco Bay Area and to assist local companies as they expand into the Chinese market.
With offices in Beijing, Shanghai, Shenzhen, and San Francisco, ChinaSF works to support Chinese companies expanding to the United States, as well as Bay Area companies as they navigate new opportunities in China.
Website: https://www.chinasf.org/

Business Oregon
As the state's economic development agency, Business Oregon's mission is to lead development and investment in Oregon's businesses and community. Business Oregon's Global Trade Team seeks to bring investment to Oregon. The team also assists small- and medium-sized Oregon companies in exporting overseas, especially to East Asian markets.
Website: http://www.oregon4biz.com/

American Angel Investment Association
The Angel Capital Association (ACA) is the world's largest organization for angel investors, a professional development collective with more than 14,000 investors and 250 angel groups.
Since 2004, ACA has provided its network of angel investors with resources, connections, and data to help them make informed investments. ACA also works with accelerators, incubators, and other organizations that assist startups seeking angel investment.
ACA is the official US representative of the World Business Angels Association.
Website: https://www.angelcapitalassociation.org

Washington DC Archangles
Washington DC ArchAngels is a private equity investment network with members that include angel investors and venture capital companies.
Established in 2011, Washington DC ArchAngels currently has a global reach for investments in fields such as IT, eCommerce, medical sciences, and aerospace.
With an emphasis on company-building and mentorship, the Washington DC ArchAngels is known for fostering entrepreneurial startups with global potential.
Website: http://www.dcarchangels.com

Tech Coast Angel(TCA)
Based in Southern California, Tech Coast Angels is an angel investment organization with more than 450 members who provide early stage and startup companies with a network of connections, industry knowledge, and operational services.
Since its inception in 1997, TCA has invested in more than 450 companies around the country with a focus on MedTech, software, pharma/bio, iOT, artificial intelligence, and EdTech.
Beyond capital, TCA members provide portfolio companies with lawyers, entrepreneurial mentors, and potential investors and partners.
Website: https://www.techcoastangels.com

Global entrepreneurship network
The Global Entrepreneurship Network (GEN) is a community that brings together investors, entrepreneurs, researchers, and policymakers through projects and programs in 180 countries. With an aim of expanding access to resources that entrepreneurs need to thrive, GEN fosters collaboration, mentorship, and innovation that cross geographic and economic borders.
Website: https://www.genglobal.org