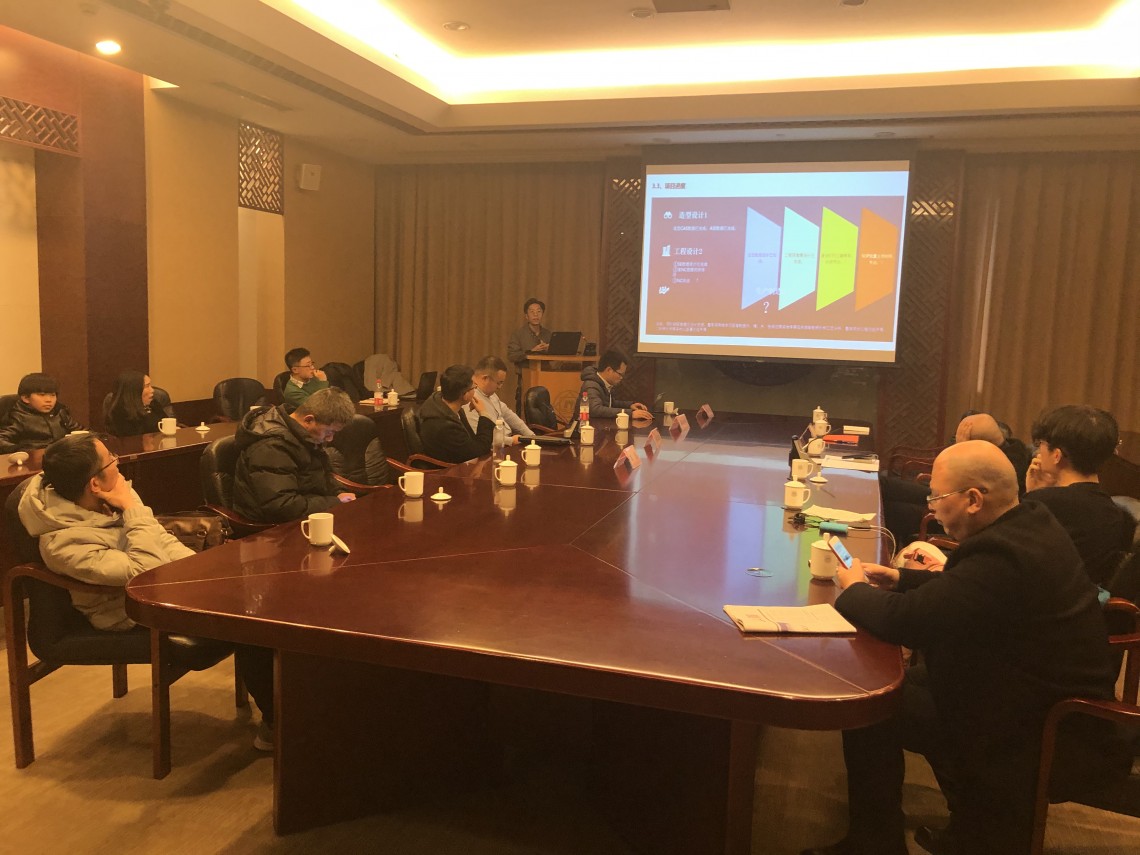 15 January 2020
The California financial services company EcoKMC is excited to partner with the Global Entrepreneurship Network to launch its first Startup Huddle in China to support entrepreneurs in honing pitching skills and discovering solutions to business challenges. Local founders, innovators, and business leaders in Suzhou came together on 15 January 2020 to support two entrepreneurs by using crowdsourcing solutions to address their challenges.
As a startup accelerator, EcoKMC Suzhou offers a unique program designed to educate, engage, and connect with entrepreneurs. The Startup Huddle format involves one or two early-stage startup founders introducing their companies to a diverse audience of peers, mentors, educators, and advisers. Each presentation is followed by a question and answer session.
Suzhou is a city in China where innovation is viewed as a significant tool for promoting economic development and industrial upgrading. EcoKMC, the first international incubator in Suzhou, is excited to leverage Startup Huddle as a way to build and strengthen the local entrepreneurial ecosystem in Suzhou.
For the first huddle, the organizers selected entrepreneurs to present their companies. Zhu Zhu is the founder of Suzhou Liuzhe Automotive Technology Co., Ltd., a technology company focused on the research and development of automotive products, specifically for low-speed alternative energy vehicles. Zheng Zhixiang is the founder of Shanghai Doumengmeng Health Technology Co., Ltd., a technology service company focused on the area of early childhood development.
"Startup Huddle is a program designed to help one entrepreneur at a time while strengthening the local entrepreneurial ecosystem. EcoKMC will be joining a community of other Huddle organizers around the world in more than 50 cities," said Catherine Zhou, CEO of EcoKMC. "Furthermore, we will be the first organizer to launch a Startup Huddle in mainland China."
As opposed to a traditional "pitch" format of presentation, the Startup Huddle is not a competitive environment. Rather, it is a forum for entrepreneurs to learn from shared experiences and to find ways to support one another as a community. Presenters are given resources and support to prepare for their presentations, and are surveyed after their presentations to see what they've learned. The Startup Huddle therefore offers an educational experience for both the audience and the presenters.