The 4th US-China Innovation Technology Investment Summit was held on 14 December 2018 in Suzhou, China with the participation of about 50 senior officials and entrepreneurs from the two countries. This event was supported by the Science and Technology Bureau of Suzhou's Wuzhong economic and technological development zone and by EcoKMC Suzhou.
The summit aims to bring together entrepreneurs and science and technology leaders to provide new opportunities for international investment and cooperation.
At the opening ceremony, Shen Yubao, director of the Wuzhong Science and Technology Bureau, delivered a speech in which he introduced the two focal points of the summit: advanced manufacturing and biomedicine.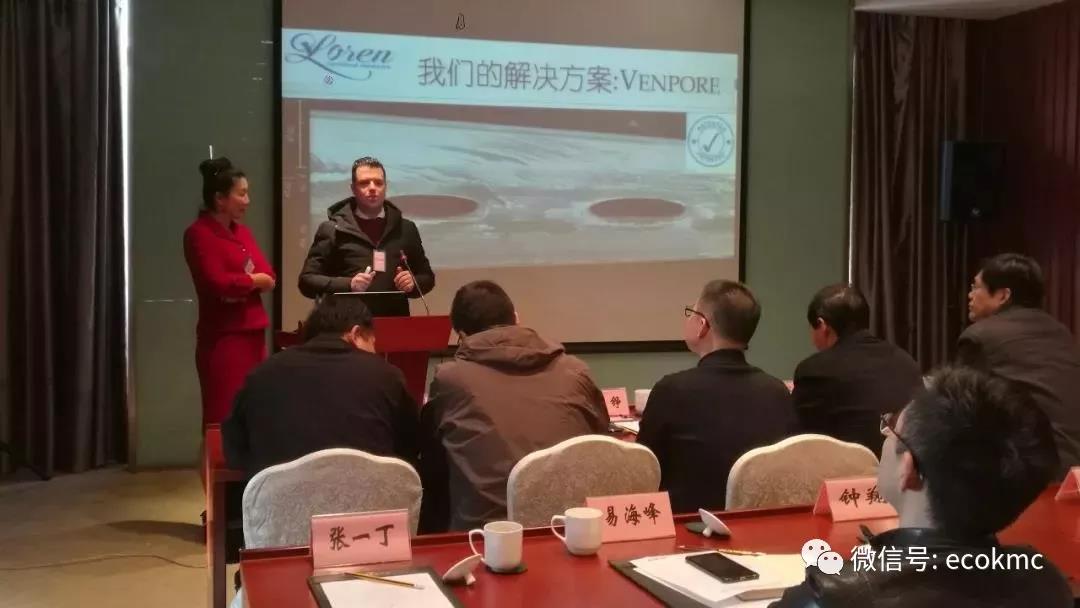 Among the technologies featured at this year's summit, the smart metering and testing robot project introduced by 3D Infotech (3DI) demonstrated great potential in the fields of automatic testing, aerospace science, automotive electronics, and metal processing. Globally, unmanned factories have become a trend in automotive manufacturing. However, manpower is still needed for simple and repetitive quality assurance work. Through quick scanning, accurate identification, and automatic screening, 3DI has achieved a form of intelligent high-speed defect detection.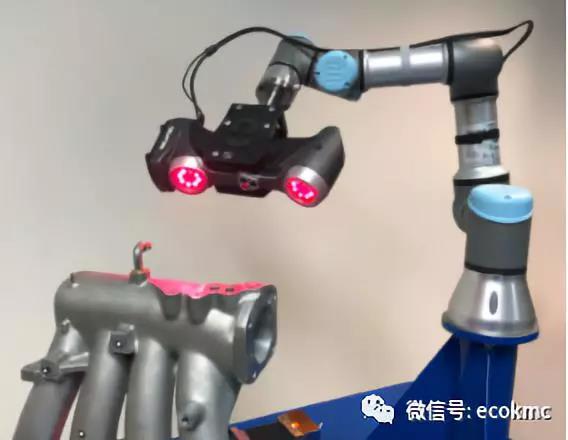 In the field of precision medicine, PepVax demonstrated a biotech project with a new DNA-based drug delivery and development platform, using the "Trojan horse" method. PepVax's co-founder, Anton Dormer, is a leading expert in peptide design and protein development through computational biology, having developed bioinformatics tools for cancer drug development. PepVax will be addressing three problems in immunotherapy: delivering the drugs effectively, boosting the immune system for better response, and creating new generations of immunotherapies for various diseases on a proven platform.
Riccardo De Stefano also presented his Venpore medical device product, a peripheral venous cannula with an innovative change. Microholes were added on the cannula by laser so that even the use of a very thin needle can achieve a thick needle's infusion speed, thus reducing pain and the risk of infection. The core of this technology is the design of the micropore and the frequency and wavelength of the laser used to make the micropore. With two patents in Europe and 17 Chinese patent applications in progress, De Stefano plans to bring these technologies to China, manufacture them, and sell them around the world.
This summit also introduced several other U.S. projects. Shen Yubao's concluding remarks mentioned that there are still differences in the level of innovation in China and the United States. The atmosphere in the U.S. is more open, relaxed, and inclusive for entrepreneurs. China still needs to innovate and to learn from America. The participants were glad to see, however, that American companies are still highly optimistic about cooperating with their Chinese counterparts. This summit was a good example of that.