The "Zhihui Wuzhong" Maker Competition and the 9th Wuzhong District Youth (College Students) Innovation and Entrepreneurship Competition was held from 14 to 19 June 2019. Hosted by the Suzhou Wuzhong economic and technological development zone, the competitions were held at three venues: EcoKMC Suzhou, the Chengzhang Zhi Wu incubator space, and the Taihu incubator space.
In total, 553 innovation projects participated in the preliminary competition, 50 of which were selected to compete in the final stage. The EcoKMC team selected 11 projects from 52 international projects. The leaders of these projects participated via video conference from the United States, Italy, Israel, and other countries.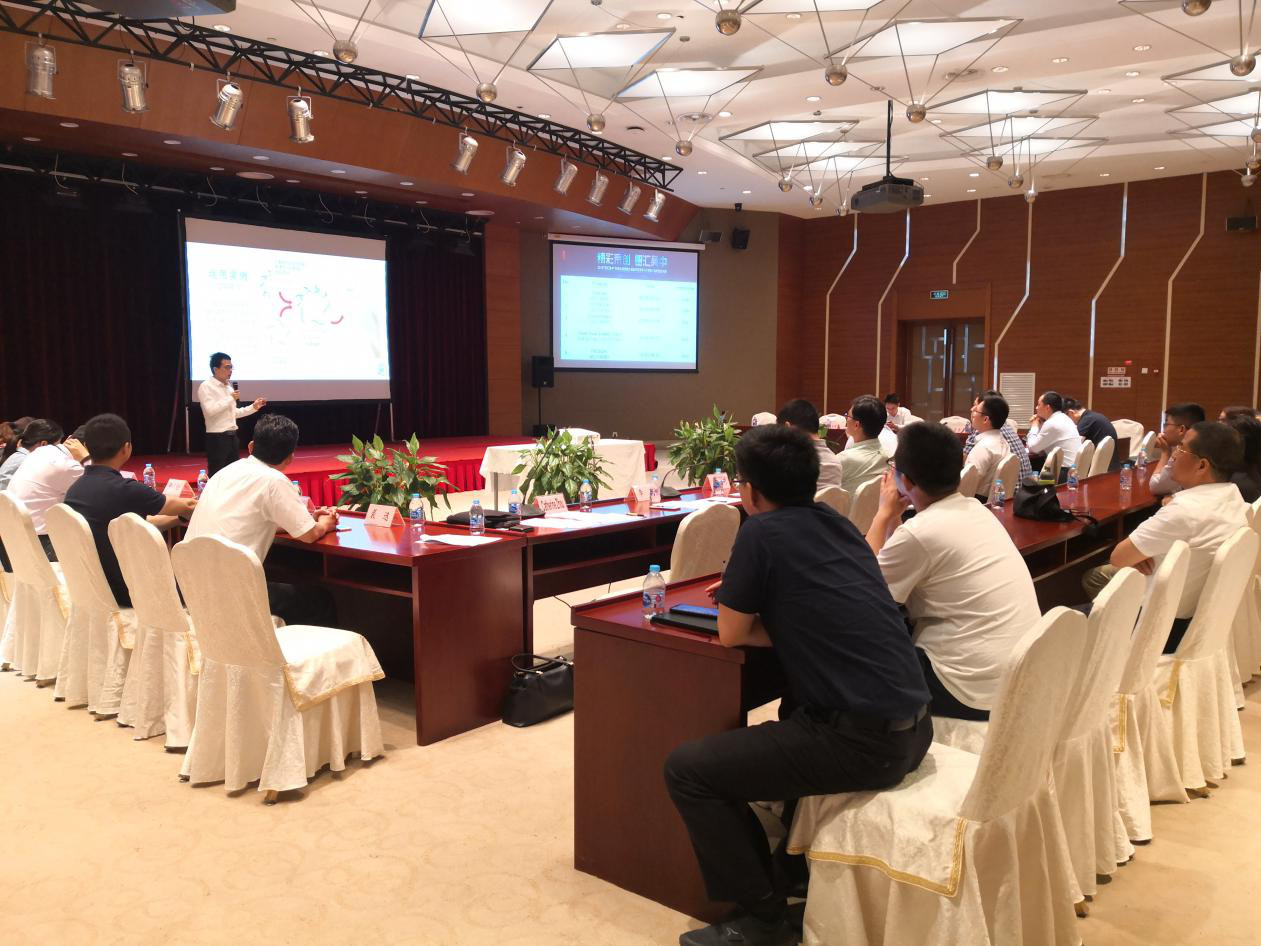 In the end, 23 projects were chosen as standing out among the competitors. The judges were especially impressed by Akeagen's single domain antibodies platform and smart aligning bones wearable devices.
After the competition, EcoKMC provided "face to face" contact opportunities between the competitors and local enterprises, with offers of support in areas of investment, project incubation, local policy consulting, and distribution services with the goal of promoting industrial innovation and fostering economic development in Suzhou.