21 February 2020
In 2019, the California financial services company EcoKMC started a new initiative, the EcoKMC Global Medical Device Innovation Park project. The focus of this initiative is on helping medical device start-ups to enter the Chinese market. Henceforth, with the Global Medical Device Innovation Park, EcoKMC will be able to provide medical device start-ups not only with financial advisory services but also:
Seed funding for entry into the Chinese market

IP protection services

Distribution channel

NMPA (formerly CFDA) application services

Entrepreneur-in-Residence (EIR) mentors

Outsourced manufacturing services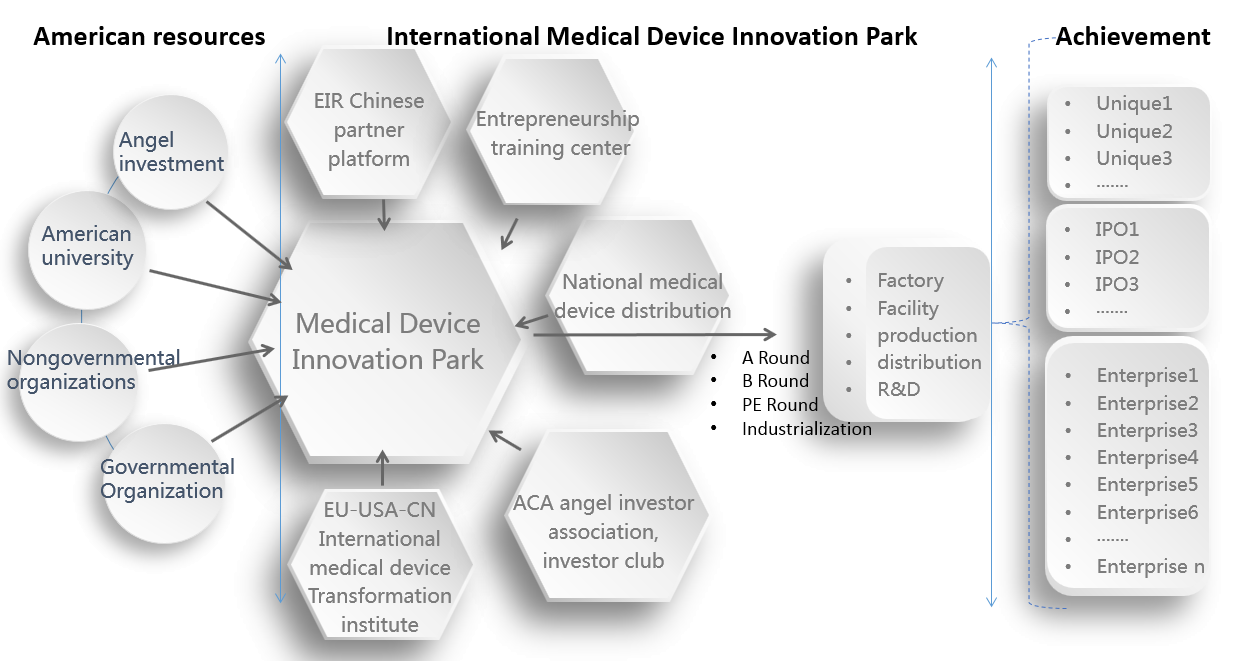 The Medical Device Innovation Park will host tech companies and startups in an inspiring environment, with access to cutting-edge research, a large network of dynamic entrepreneurs, and established companies in similar fields.
EcoKMC will recruit MedTech companies and startups from the U.S. and around the globe, and invite them to the International Medical Device Innovation Park. The network of resources available at the park will support early-stage entrepreneurs and established businesses alike.
By the end of 2019, EcoKMC will have finished recruiting the first group of 10 distributors in China, an outstanding CRO partner to assist in NMPA applications, and EIR mentors. Recruitment of startups will begin in early 2020.