Suzhou, located in the southeastern part of Jiangsu Province, China, is one of the important central cities in the Yangtze River Delta. Suzhou is famous for its long history and culture. It has a history of more than 2,500 years starting from the Spring and Autumn Period (500 B.C.). However, Suzhou is not only famous for its unique history but also for its rich products of fish, rice, and silk. All of these entitled it the reputation for "paradise." More importantly, Suzhou is one of the most competitive cities in China. In 2020, the regional GDP exceeded 2 trillion RMB.
The "Win the Future" Venture Contest for International Entrepreneurs is organized by the Suzhou International Elite Venture Week Alliance. It aims to create a high-level innovation and entrepreneurship platform for overseas high-level entrepreneurs. It has attracted a large number of overseas high-level entrepreneurs and excellent projects to visit Suzhou for further cooperation.
2021 "Win the Future" series Venture Contest for International Entrepreneurs is scheduled to be held from April to July 2021 in Suzhou, China.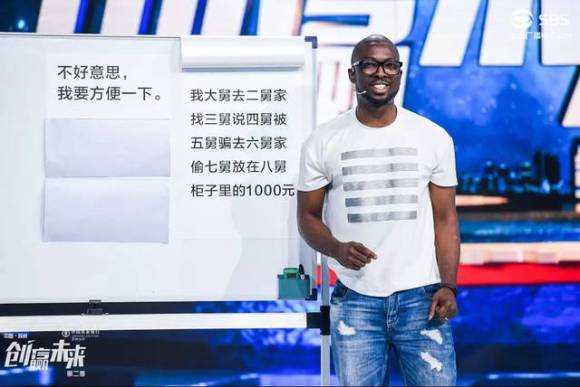 Date
Regional competition: May 11, 2021
Final competition: End of July, 2021
Application deadline: April 30, 2021
Contact information:
Please fill up the application form below and e-mail it with your project introduction slides to us:

6-2104011G002R4.doc
Overseas entrepreneurs and teams are welcome to register as early as possible. Officially invited guests will enjoy accommodation and transportation subsidies. Entrepreneurs can also enjoy multiple resource support and financial rewards.
Prize
Regional competition:
First prize: CNY 30,000 per winner– awarded to one project
Second prize: CNY 20,000 per winner – awarded to two projects
Third prize: CNY 10,000 per winner – awarded to three projects
Will have chance to selected into the final competition.
More entrepreneurial incentives from economic development board.
Final competition:
First prize: CNY 100,000 per winner – awarded to one winner
Second prize: CNY 50,000 per winner – awarded three winners
Third prize: CNY 20,000 per winner – awarded to four winners
Fourth prize: CNY 10,000 per winner – awarded to six winners
Know more about entrepreneurial incentives, please contact us.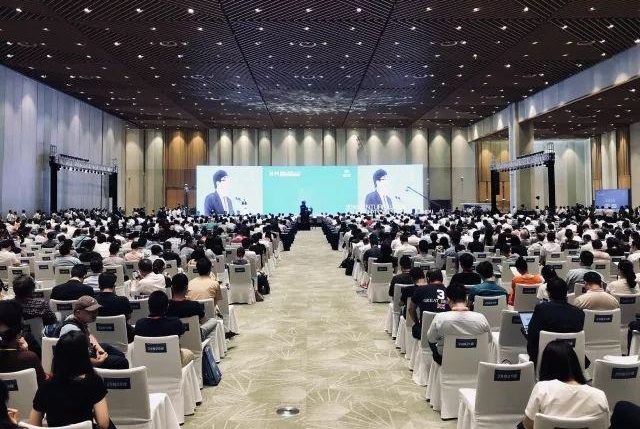 Entrepreneurship and visiting Suzhou, China
The winners of final competition will be invited to attend Suzhou's annual Venture Week for International Elites. Winners will have chance to visit Suzhou world heritage scenic spot and learn more about local history and entrepreneurial environment.
About EcoKMC
EcoKMC Suzhou Co., Ltd is a Chinese entity wholly owned by EcoKMC LLC, a California financial services company. The EcoKMC Suzhou team operates a global accelerator and fund to help innovation companies from the U.S. and around the world (especially late-stage startups) to enter the Chinese market.
Through the fund and the accelerator, EcoKMC provides startups with well-funded China joint venture (JV) companies that have local government and private-sector support, ensuring that they are well-positioned and protected in the market. By participating in our accelerator and receiving investment funds in China, these JVs can act as offshore engineering and marketing divisions of the U.S. companies, without any effect on the ownership of the U.S. entities. This also allows the startups to offshore work to their JVs, helping companies achieve profitability on an accelerated timeline.
Application
Please fill up the application form below and e-mail it with your project introduction slides to us:

6-2104011G319254.doc
If you have any questions about this event, please contact us: